Consultancy
In order to help our clients get the most out of our products, we provide a wide range of complementary consultancy services. Besides guiding you thoroughly throughout the entire
process of health monitoring, QM Diagnostics assists with the interpretation of laboratory results. We also provide advice on and support with health monitoring related problems, such as eradication of infection and risk management, to reduce and prevent infections. Next to this we can also provide on-site training, lectures and technical presentations on all aspects of health monitoring. Click here for your consultancy request.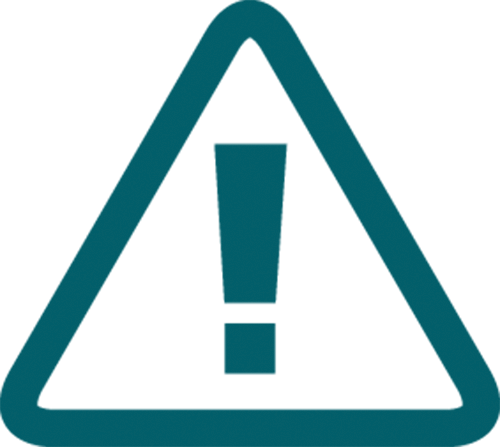 Risk assessment
The facility scan is an onsite visit to your company, to identify possible risk factors of introducing infections into the animal facility. We provide you with a report of findings and suggestions for measurements and improvements to reduce the risk of importing infections.
Our team is more than happy to discuss your needs, so contact us today to discover how we can support you.