Service
Service & Certainty
Whatever your challenge may be, QM Diagnostics is ready to help. We are your partner in
finding a solution and we offer support throughout the entire process of health monitoring.
It starts at the QM customer service center, which assists you with all your questions. Then, there is the dedicated sales team that has a thorough knowledge of our services and can assist you in several languages. Our scientific team offers advice in all aspects of health monitoring. Our Research & Development department continuously innovates, develops and validates new products, with the market's demands in mind.
Input from customers is always greatly valued. Collaboration with customers results in greater understanding of the market and development and optimization of our services.
Everyone at QM Diagnostics aims to provide the highest possible levels of service and certainty for our clients.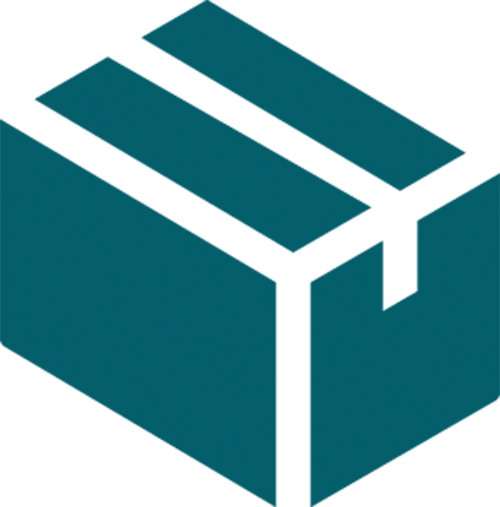 Transport
We can take care of your transport needs as well. We can provide transport cages, including gel pack, and arrange shipment by a professional and reliable transportation company to transport your animals in accordance with industry standards and international regulations. Shipment of diagnostic samples can be offered through a DHL account. For more information, please contact us at qmdiagnostics@qmdiagnostics.com.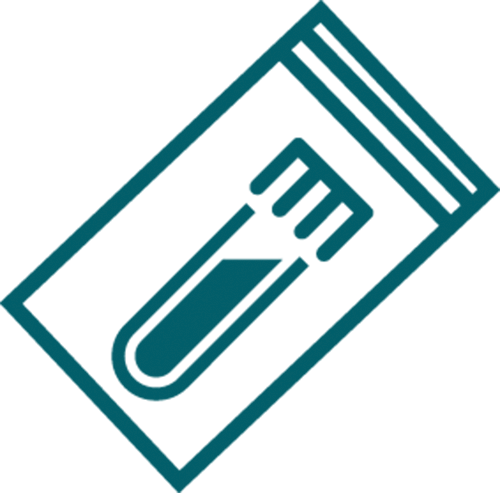 Disposables
For your convenience, QM Diagnostics also offers the possibility to order various kinds of disposables for health monitoring. A fine example is our user-friendly Vivum Sampling Kit, which combines four existing sampling methods and contains everything you need to collect the required diagnostic samples for a complete health screening. For more information, please contact us at qmdiagnostics@qmdiagnostics.com.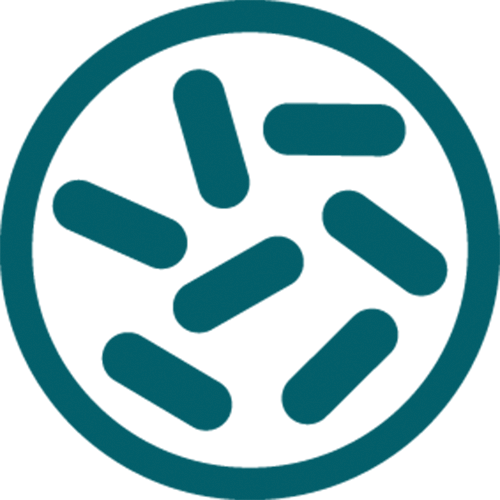 Environmental services and sterilization controls
QM Diagnostics offers tests to check the microbiological status of the environment, as well as sterility controls of your consumables (e.g. after autoclavation). This is a powerful tool to validate your daily hygienic processes.
Our team is more than happy to discuss your needs, so contact us today to discover how we can support your specific trial.