Products
What makes us special is our approach towards creating a Health Monitoring program. We design a Health Monitoring program, taking into consideration all aspects of the facility such as the caging method, the risk zones, the animals that are present and the research being carried out. But no program is better than the test methods applied, so please find below an overview of our microbiological testing capabilities: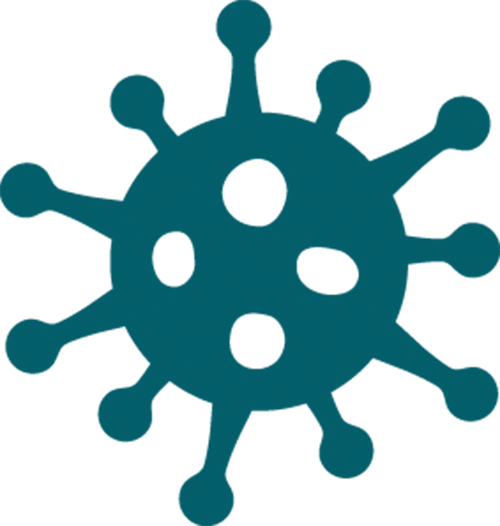 Virology
Serologic screening is the method of choice for monitoring viral infections in laboratory animals. The principle test methods to detect viral serum antibodies that QM uses, are the Multiplex Immuno Assay (MIA) for mice and rats and Enzyme Linked Immuno Sorbent Assay (ELISA) for rabbits, guinea pigs and hamsters. We carry out confirmatory testing using alternative techniques, including ELISA (for mice and rats), Immuno Fluorescent Assay (IFA) and Immunoblot (IB) tests. A broad panel of real-time Polymerase Chain Reaction (PCR) assays is also available to detect viruses in clinical samples and immune-compromised or immune-deficient animals.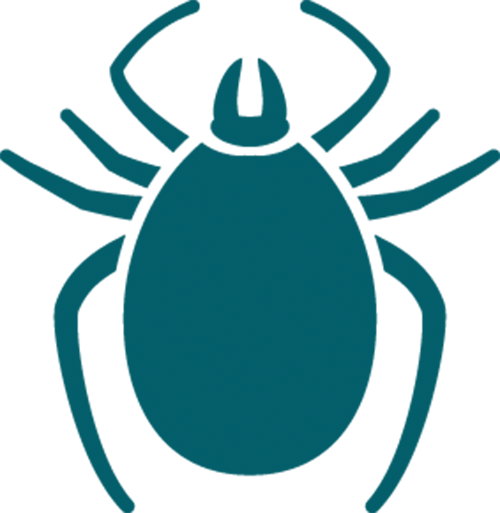 Parasitology
Our services include pelage and skin examination for ectoparasites and examination of the gastrointestinal tract for endoparasites. QM Diagnostics uses microscopic observation as the main technique. For some parasitic infections, we also have serological methods and PCR available.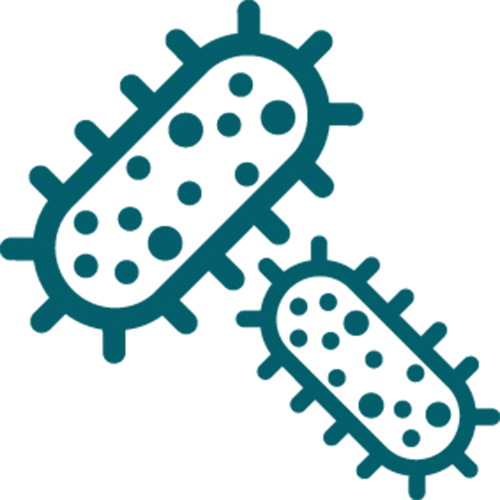 Bacteriology
Culture is the main test for the isolation of bacterial pathogens. QM Diagnostics uses the API system, mass spectrometry and additional biochemical tests for identification and specification. Serological or molecular diagnostic methods are applied in some cases, to demonstrate bacteriological infection. We use PCR as a primary diagnostic technique for the detection of certain bacteria, e.g. Helicobacter, Pasteurellaceae and Mycobacterium. PCR, followed by gene sequence analysis (16sRNA), can be performed as a confirmatory test.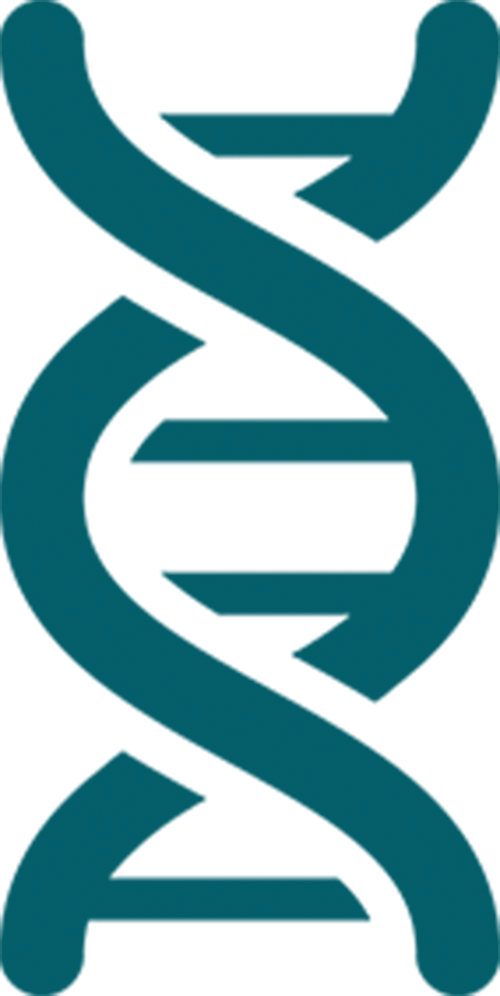 Molecular diagnostics
Besides the detection of bacteria and parasites, we use PCR as the primary diagnostic technique to screen biological samples for the presence of a panel of microorganisms, mainly viruses.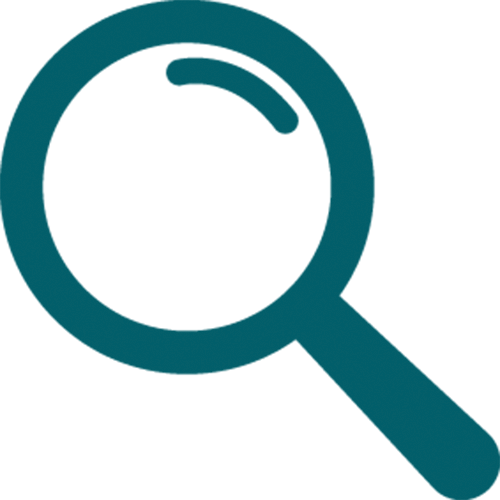 Gross pathalogy
Full routine necropsy to detect the presence of gross pathological abnormalities is standard procedure.